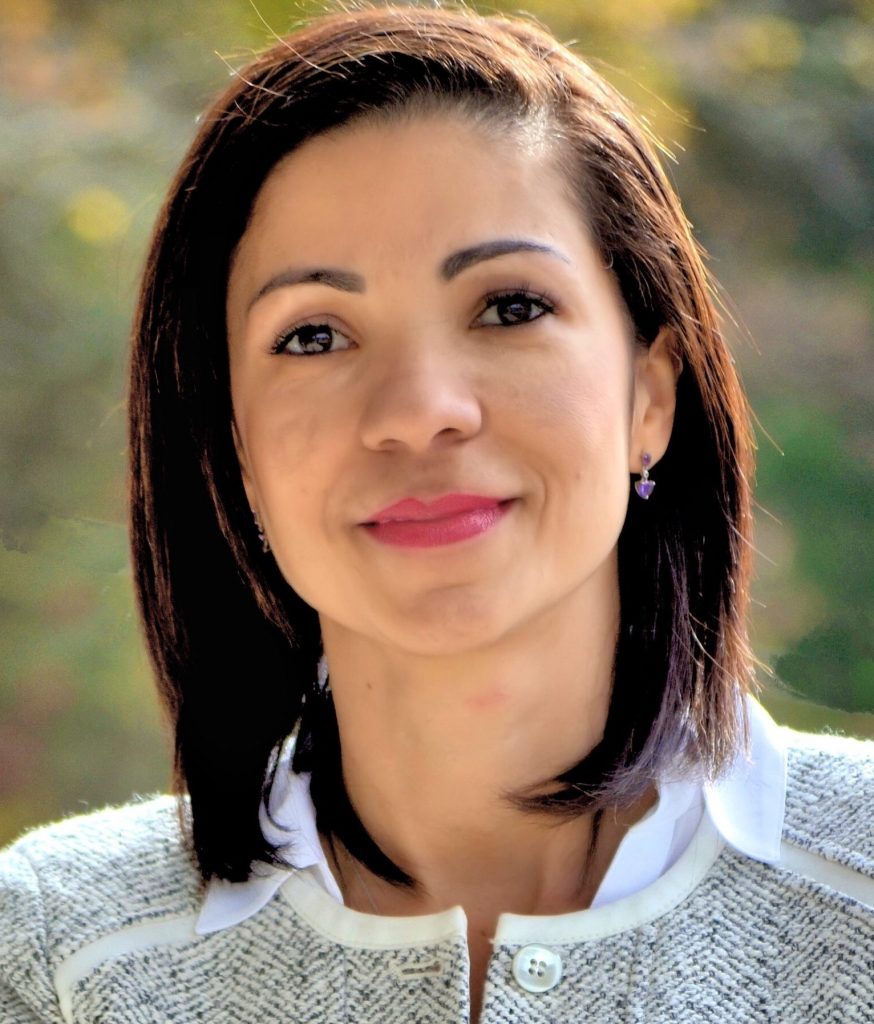 "It's amazing how our verbal communication is a mirror of ourselves. Today I have enough skills to talk to anybody about any subject without hesitation. Looking forward to speaking a fluent "American accent."
- Clarissa Willis, Realtor/Investor
Anyone can feel confident expressing themselves authentically in English.

Whether you're an actor, business person, public speaker, or just want to have fun, let us support you in unleashing your authentic self, beyond your wildest dreams.
For those who need a strong foundation with a General American Accent, our Online Courses will get you started. Our innovative audio, visual, and kinesthetic techniques provide simple, fun, and rapid training to build skill and confidence.
Or join the interactive 21 Accents Academy to access these courses, new monthly videos for All Access Members, Training Archives, Q&A, and more.
And our Private Coaching is tailored precisely to your unique needs at 21Accents.com.
Deepen your understanding, be inspired by your community, and sharpen your skills, all from the comfort of your own home.

Why be one way, when you can be any number of authentic ways?
Even 21.
~Love, the 21A Team