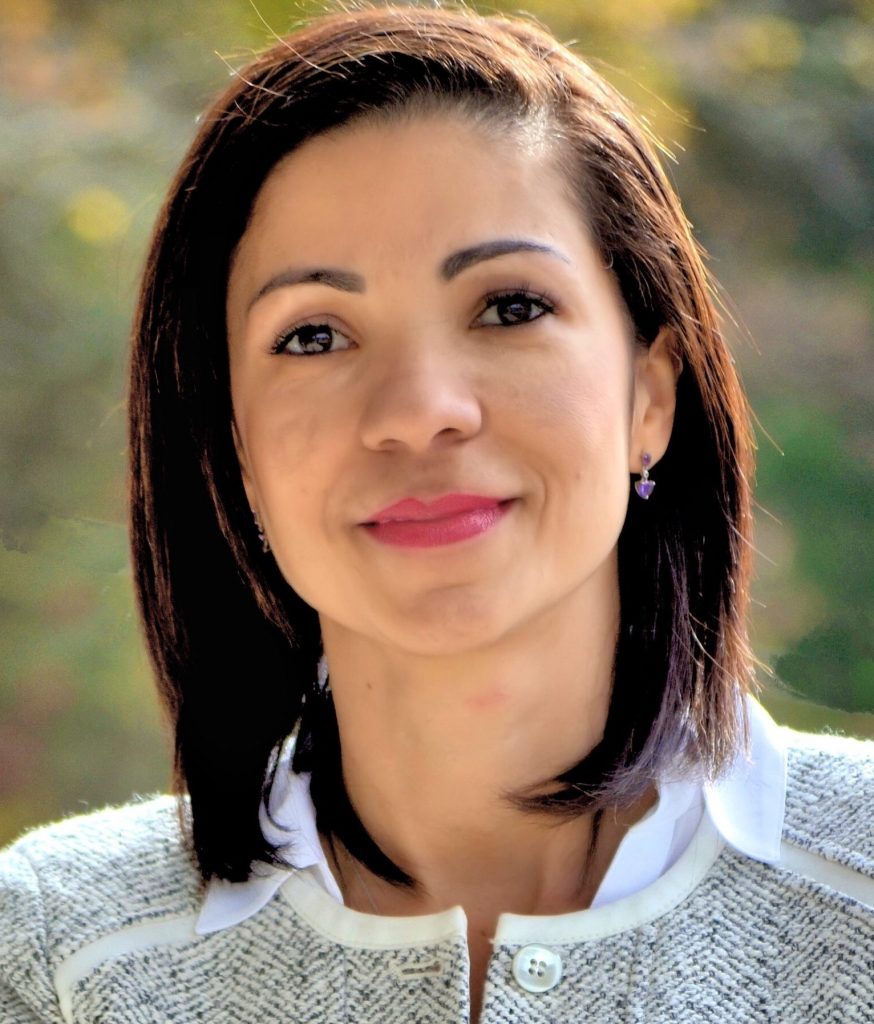 "It's amazing how our verbal communication is a mirror of ourselves. Today I have enough skills to talk to anybody about any subject without hesitation. Looking forward to speaking a fluent "American accent."
- Clarissa Willis, Realtor/Investor
Excited to hone your communication skills, or add to your toolbox of authentic accents?
Whether you're an actor, public speaker, business person or just want to have fun, our dedicated team of 21 Accents Coaches tailors their unique techniques to your specific needs.
For beginners who need a strong foundation with a General American Accent, our online Course will get you started, using audio, visual and kinesthetic techniques, for easily absorbed, fun and rapid training….
Or join our new All Access Membership, for 24/7 access to live weekly Workshops with all of our Coaches and your fellow students, plus all past and current Courses, archives of every Workshop, and a private Facebook group of dedicated global students! Deepen your understanding, be inspired by your community, and sharpen your skills, all from the comfort of your own home…
You can even book live one-on-one Coaching at 21Accents.com!