The 21 Accents school of accents.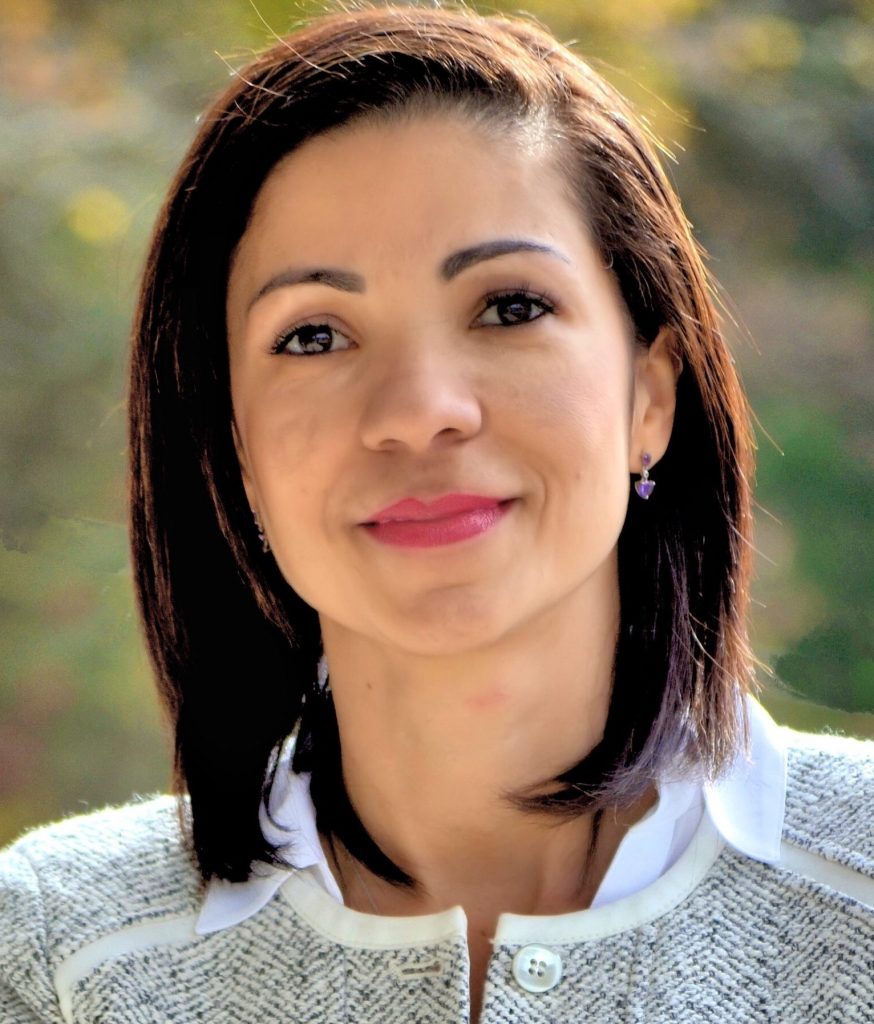 "It's amazing how our verbal communication is a mirror of ourselves. Today I have enough skills to talk to anybody about any subject without hesitation. Looking forward to speaking a fluent "American accent."
- Clarissa Willis, Realtor/Investor
Have you ever wanted to add to your toolbox of accents? Do you need one of the many US-based accents?
Why not give yourself a strong foundation with a General American Accent.
This is the generally accepted accent but is taught with the 21 Accent's method which incorporates kinesthetic techniques, allowing for an easily absorbed and rapid training.